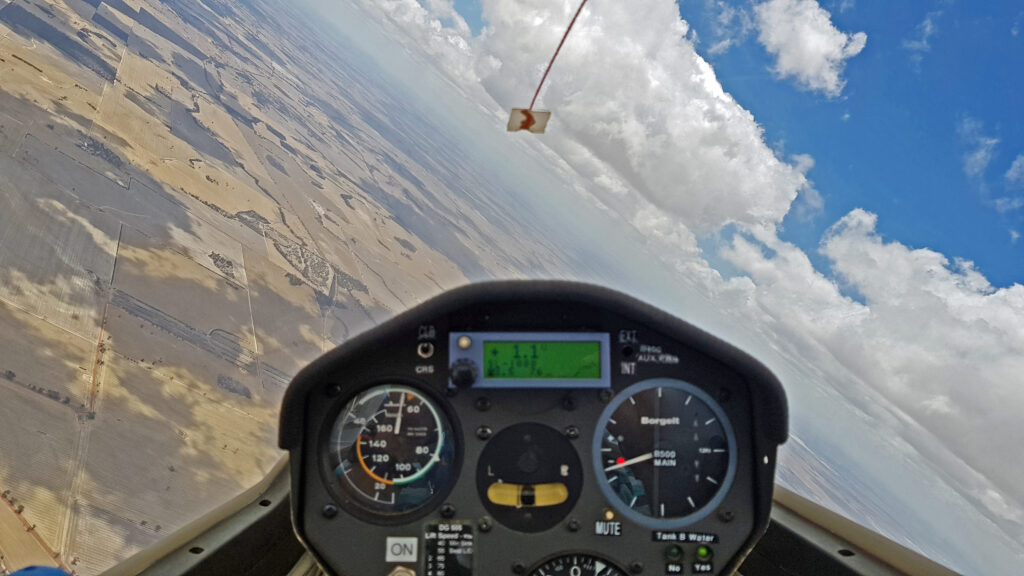 Spring/Summertime is always the best time for cross country when the cumulus clouds beckon and the thermals respond.
Whether you're a glider pilot yourself or just want to join in and have a ride, give us a call and plan a visit. We have a good fleet for hire for visiting pilots, lots of activities if you want to meet new people and comfortable two-seaters for anyone who wants to see what the flying is all about.
Live in Perth, Bunbury or Busselton? We're only 2hrs away from a great day.